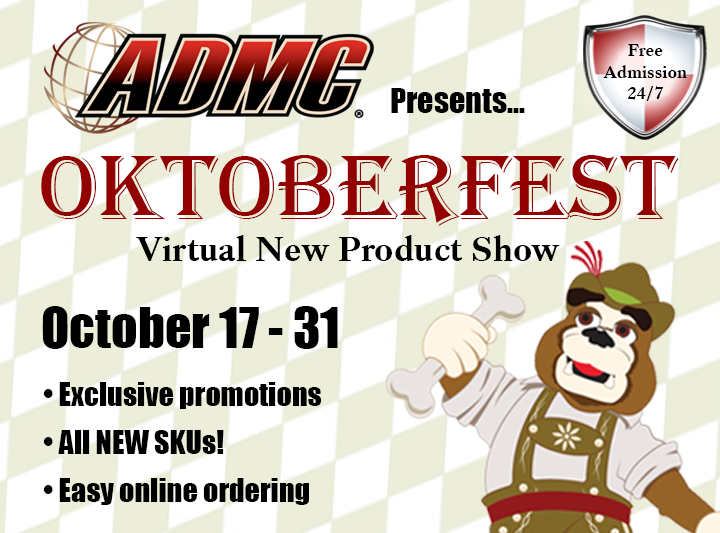 Oktoberfest – Virtual Trade Show
October 5th – 19th
24/7 non-stop promotions
Exclusive promotions on pet & hobby industry

products straight from the vendor.

Connect with 100+ vendors with no travel expense

and no time away from your store/office!

Get the same great deals you would get at an

in-person trade show or open house!

A

ccess the show from your phone, tablet,

computer or any other device!

Attend from your office, your store or even from

your own home!

Ordering made easy! You have two full weeks to

place your orders.