Diamond
At Diamond Pet Foods, we believe every pet deserves the very best, and we know that's what you expect from the food you choose. As a family-owned company, we pay extra attention to providing you with ingredients your dog or cat will love — at a price and quality you can feel good about. We only make food that we would be proud to feed our own pets, and we want to share it with yours.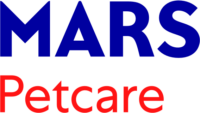 Mars Petcare
Mars has been proudly family owned for over 100 years. It's this independence that gives us the gift of freedom to think in generations, not quarters, so we can invest in the long-term future of our business, our people and the planet.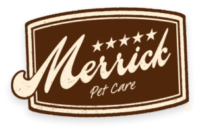 Merrick
The Merrick story began over 30 years ago. Our main goal was, and always has been, to make the best pet food possible. We use premium ingredients from real, whole foods for superior nutrition and delicious taste. We're all about staying true to our roots and staying put in our original Hereford, Texas, kitchen—the one where Garth Merrick started our company and where we still hand craft recipes today.
Nutri Source
We are three generations of families located in Perham, Minnesota producing healthy pet foods since 1964.
Stella and Chewy's
In 2003, Stella & Chewy's started in a small kitchen in Marie's 600 square foot, one-bedroom apartment in Brooklyn, New York with one tiny freezer and two dogs. Our kitchen and capacity have grown rapidly since and we currently operate our main facility out of Oak Creek, Wisconsin.
While Stella & Chewy's started as an exclusively raw pet food brand, we have responsibly expanded beyond raw diets over the years. Our wide variety of different products are now more available and able to meet the needs and budgets of all pet parents while still delivering best-in-class nutrition.