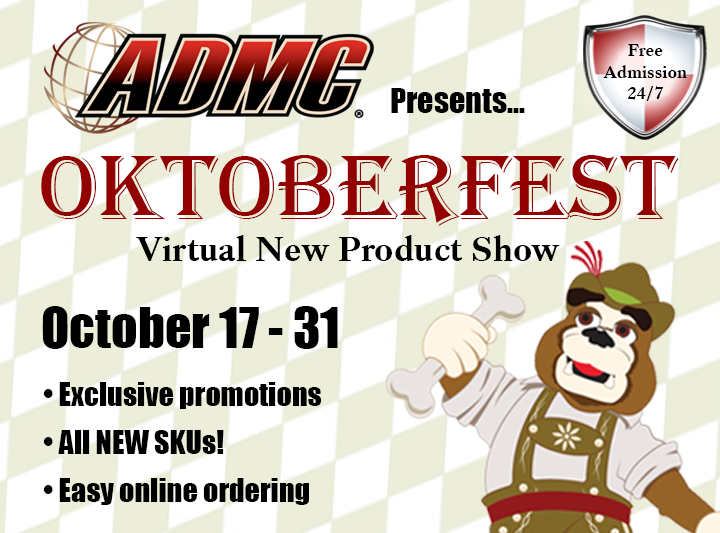 Oktoberfest – Virtual Trade Show
October 17 – 31
24/7 non-stop promotions
Lucrative promotions on pet, hobby farm, wild bird, & wildlife

products.

Connect with vendors with no travel expense

and no time away from your store/office!

Learn more about new products and brands.

Attend for free from your office, your store or even from

your own home!

Ordering made easy! You have two full weeks to

place your orders.
Be on the lookout for Dr. Marty, the newest brand to ADMC!
"Premium freeze-dried raw food, treats, and premium supplements"