Spotlight Product Showcase
January 10, 2022
-
March 7, 2022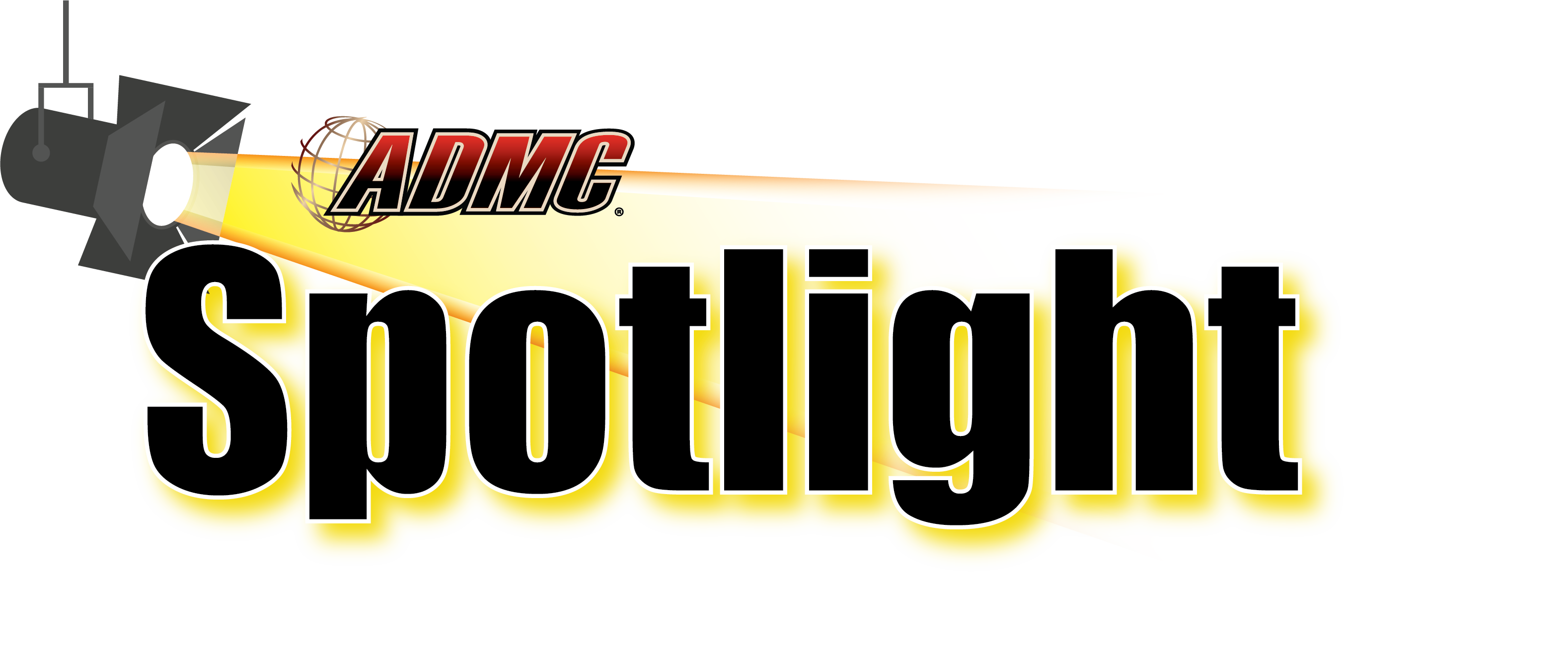 The Collagen Products Spotlight has been so successful, that our vendors agreed to extend the promotions until March 7th!
Our Spotlight show runs from January 10th through March 7th, 2022
Find some tasty treats that have collagen as a key ingredient. Head over to our Spotlight website to view!
* Exclusive vendor promotions
Online ordering
24/7 access
Exclusive promotions
Education
Prizes and more!
Importance of Collagen in your pet's diet:
What is collagen?
It's the protein most prominent in your pet's body. It's in their nails, skin, bones, muscles, tendons, and cartilage!
It provides structure for your pet's connective tissue, giving them what they need to be active
How it helps your pet:
Collagen adds a protective layer around your pet's organs to keep them safe.
It provides bone development
Adding a collagen supplement can give your pet the extra protein in any area of their body that they might not be naturally creating it.
Here are the brands highlighting some fun collagen treats this Spotlight Show. Click on the ones that sound interesting to you, and bring your pet some protein!
Here are our Prize Winners!
Nothin' to Hide: $150 gift card: Paws on Chicon LLC
Barkworthies: $150 gift card: The Dog House, Three Tails Parlor Pantry, Becker Pet & Garden
Frankly Pet: $125 gift card: Bone A Patreat, Pet Supplies N More
Stella and Chewy's: Yetti Tundra Rolling Cooler: Woof & Whiskers